Welcome to the Retreat Marketing Blog
Easy and actionable tech how to's, online marketing insights, tips and freebies!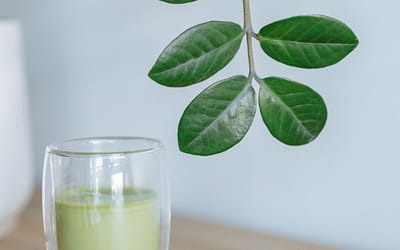 Google Ads is one of the most popular advertising platforms for small and medium-sized businesses and is used successfully to promote health and wellness type businesses. You can target customers based on their locations, search queries, and interests. You can also...