WELCOME TO THE SUPERCHARGED ONLINE MARKETING BLOG
Easy tech how to's, mini execution plans, weekly video releases, marketing tips, and freebies!… all tied together by my mission to make EVERYTHING you watch and read as easy and actionable as possible without the overwhelm.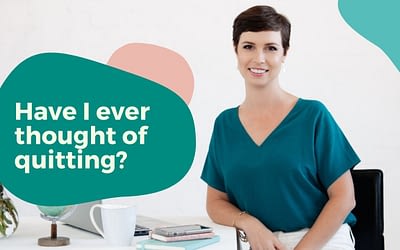 I nearly gave up...running my own business, that is! Being an entrepreneur is tough!! Super tough! And I would be lying if I told you I never had the thought of just throwing my hands up in the air and wanted to go back to being employed and working a 9-5. These...