More Bookings

. More Impact for

Retreats
Helping you create a truly successful, sustainable retreat business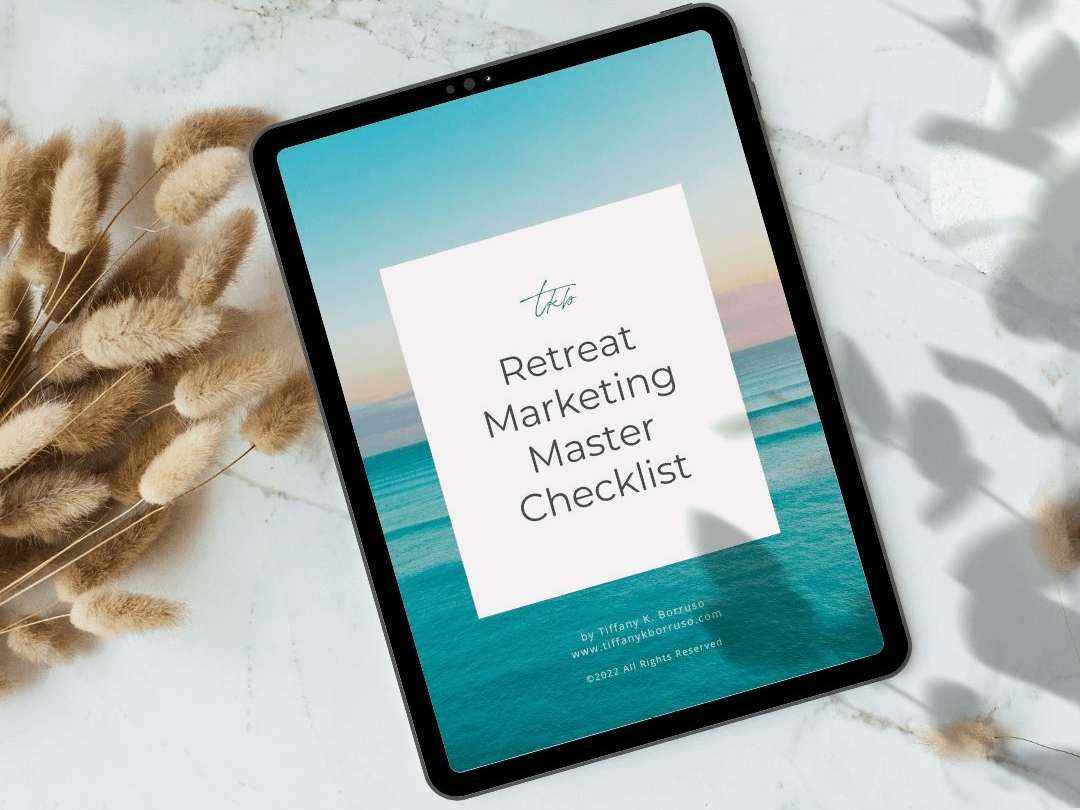 FREE DOWNLOAD
Retreat Marketing
Master Checklist
Includes everything on my to-do list when promoting a retreat.
From 90, 60, and 30 days before the retreat starts PLUS what you should be doing during and after the event too!
Scale your retreat business and make an impact in people's lives.
To be a successful retreat business of tomorrow you need to embrace online marketing.  You need a marketer who is aligned with your philosophy, proficient in analytics, skilled in customer acquisition and focused on getting you results.
And that's what I'm here to do.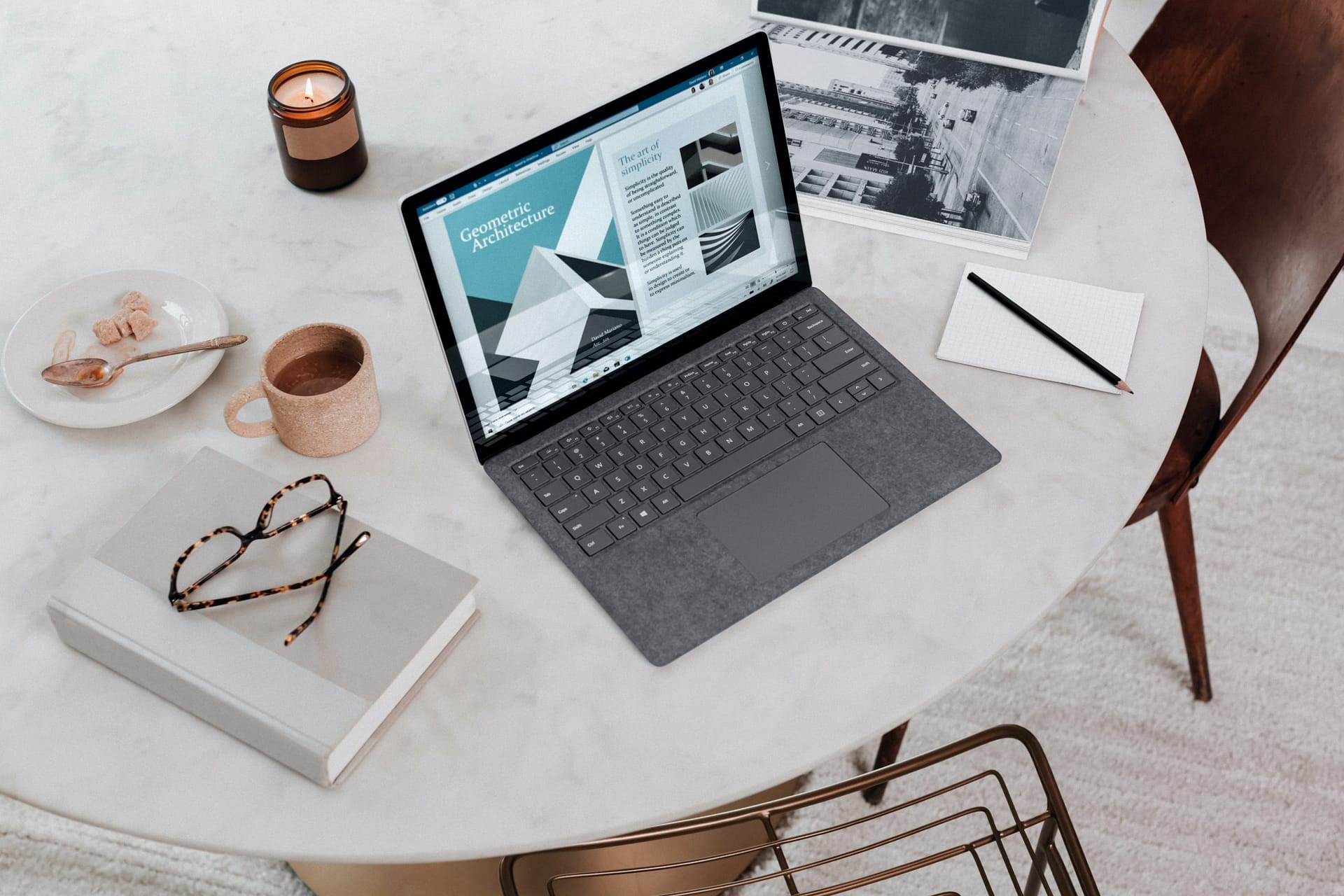 Helping Retreats Get More Bookings
Your job is to build an experience and change people's lives. My job is to help you grow your leads and bookings…with my arsenal of data insights, analysis and conversion optimisation techniques. And, well, everything in the online marketer's toolkit.
Founded by Tiffany K Borruso
I fell into online marketing and data analysis. Just tumbled in, head over feet 7+ years ago. I didn't think I was a "nerd" when I first started – but I discovered I was good at making sense of data and applying it to businesses I felt passionate about…really good.
Client Case Studies
Transforming client websites and businesses with unique ads and conversion optimisation strategies based on real data, insights and intuition.
See how working together has transformed client businesses.
Learn how I can help you get more clients and grow your retreat business.