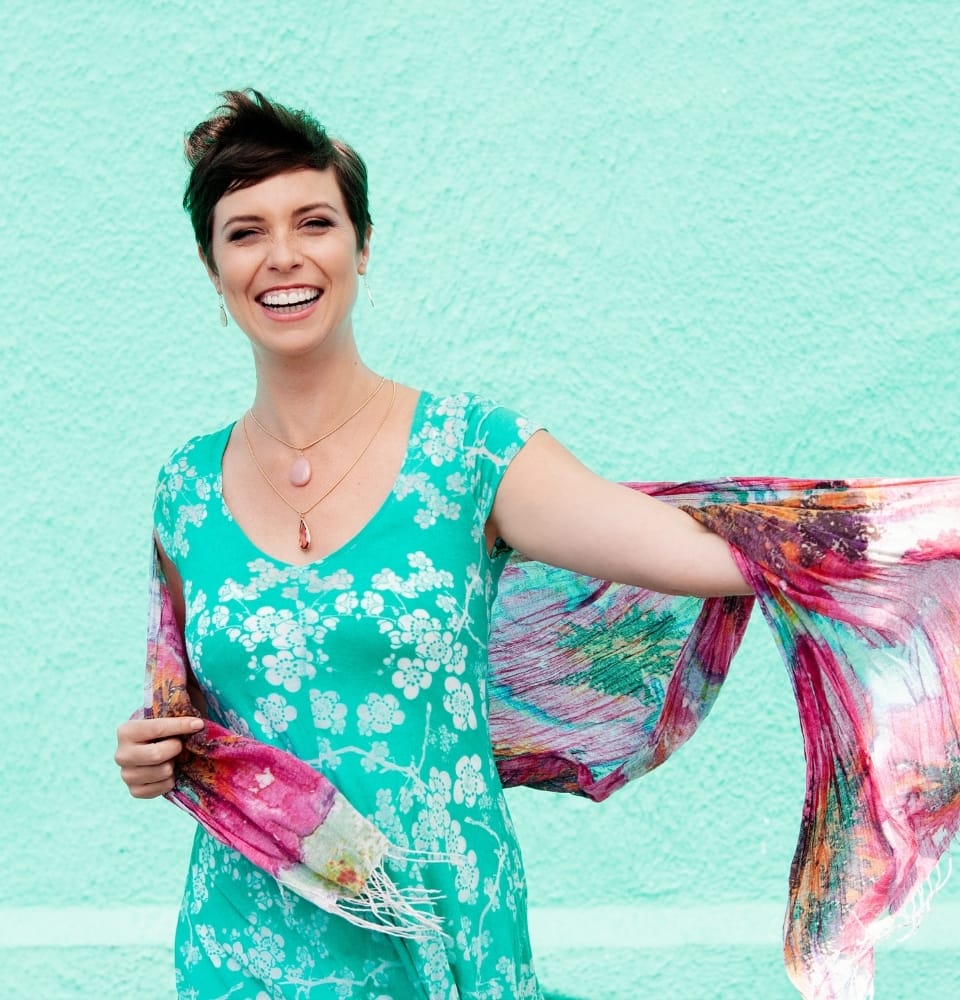 I'm a mom and nerd helping high-end retreats get more enquiries and bookings and truly create a successful, sustainable business. I also like discovering new clean eating recipes, lying in my hammock under the orange trees, Iyengar yoga and ladies' boot camp classes.
I live with my family in our white-washed country home in Southern Spain where our kids run free, we enjoy our organic fruit and vegetables, and I spend quality time with my family in our little slice of heaven.
My business is all about transforming the lives of growth-focused retreat business owners who value positive client experiences. Is that you? Let's connect!
I fell into online marketing and data analysis. Just totally tumbled in, head over feet 7+ years ago. I didn't think I was a "nerd" when I first started – but I discovered I was good at making sense of data and applying it to businesses I felt passionate about…really good.
The discovery of data and online marketing is thanks to six years of working long hours in a digital marketing agency in a crowded coastal city.  I worked hard but loved the energy, the endless possibility for learning and working with retreat business clients.
When my first child came along, however, my priorities changed…I wanted to have the flexibility of being at home, a mom and still work.  So I decided to leave my job and set up my own business.
I haven't looked back!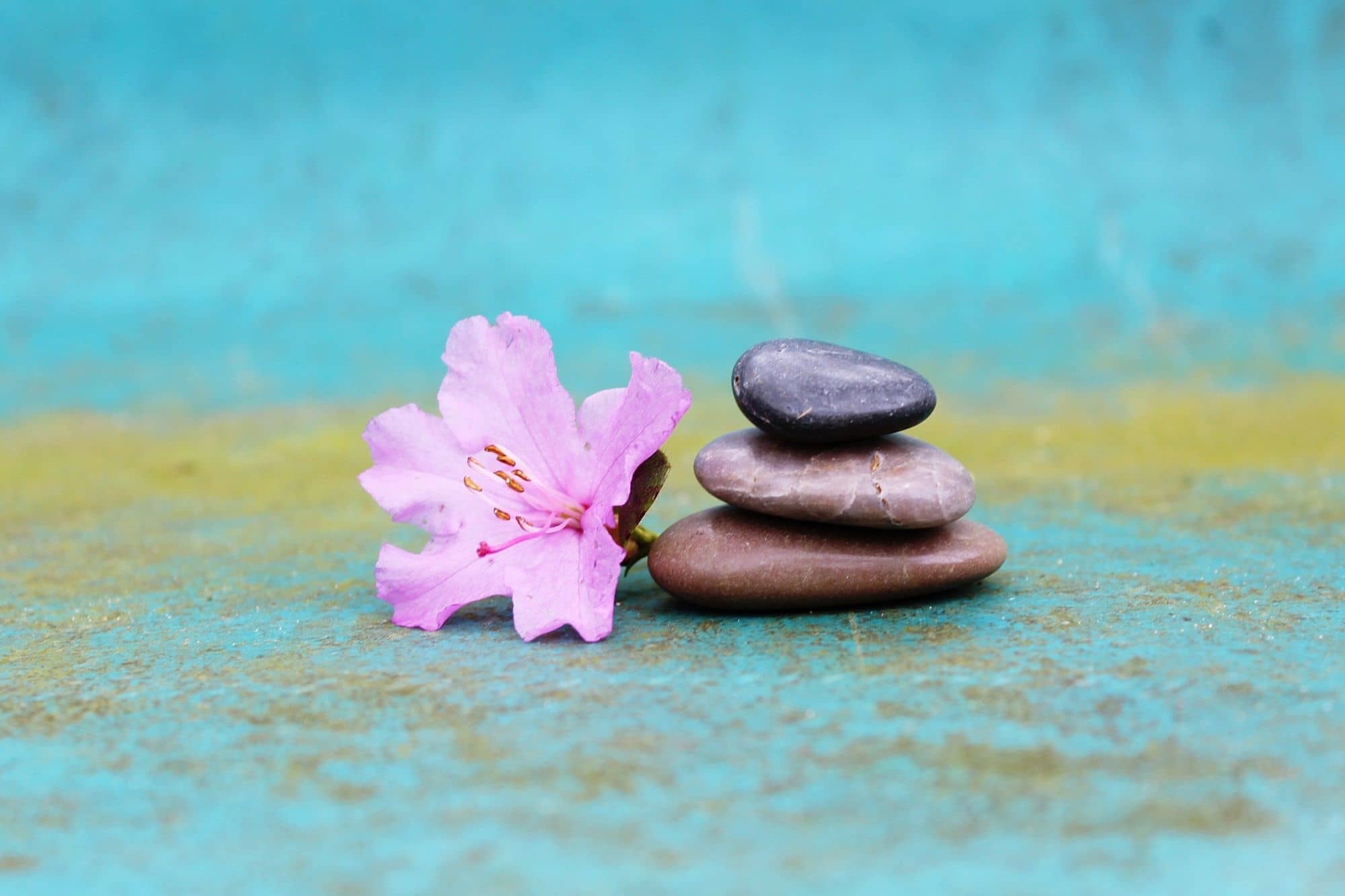 Online advertiser and marketing strategist working with health and wellness businesses since 2013.
A global mindset from living and working in Spain, the United Kingdom, and South Africa.
Creating positive experiences
Cape Grace 5* Hotel in Cape Town, South Africa. Known for luxury and tranquillity.

Owner of Giti Collections – high-end furniture and home decor creating peaceful and inspiring spaces and winning the SARCDA trade show 3 years in a row.
Learn how I can help you get more bookings and grow your retreat business.