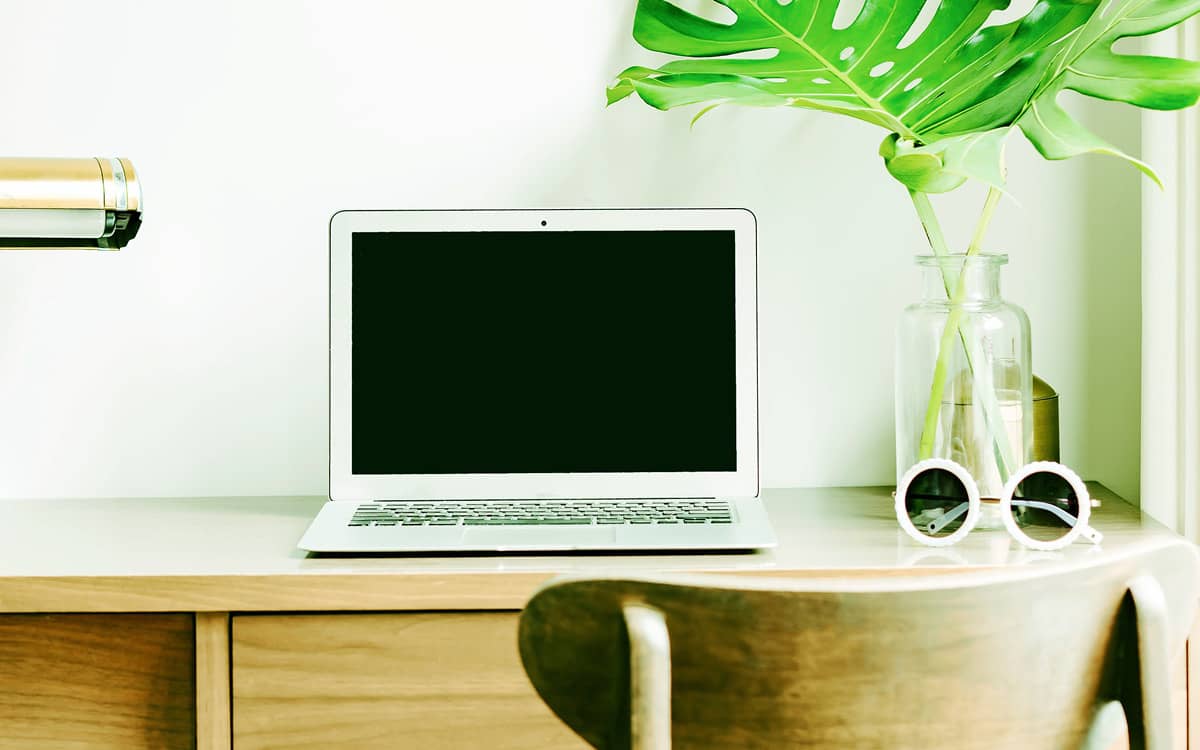 You have probably asked yourself, is being on social media worth it for your business?
What channels should you be on? All of them or just a few?
How often and when should you post? And what should you post?
A common feeling is that posting on social media takes up your valuable time and that you would rather be focusing on getting direct clients. Do you even get clients through social media?
Social media is an extremely powerful referral and social proof tool. I know, I never really saw it that way until I understood that when a friend or family likes of follows a page, post etc… they are effectively endorsing that brand. You would then probably also like or follow that brand purely based on what your friends are doing. Being present and active on social media expands your reach to potential clients exponentially.

So how can you use social media to grow your brand and clients?

Which social media is best for small businesses?
I have seen many businesses make profile on ALL of the social media channels; Facebook, Twitter, Instagram, Pinterest, Snapchat etc… and then they fall short and don't get around to posting on them.
My recommendation is to find out where you potential clients hang out and be present only on max 2 channels.

For example, if you have a retreat or event business you could focus on Facebook and Instagram only.

How often should you post on social media?
Many people recommend posting regularly to gain traction. Below you will find suggestions on how often to post and where, however, if due to time constraints you cannot post this often, that is ok…just make sure it is consistent and regular.

The number 1 tip I can recommend is to post relevant and valuable content on the platforms you decide where your audience hangs out and engage with them. These platforms are called social for a reason so be genuine and have conversations!
Based on studies the recommended number of posts are as follows [infographic below]:

Facebook – no more than once per day – you don't want to be spammy. You don't need to create new posts every single day, instead curate (find other posts from other people) and reshare posts every other day.

Twitter – the recommendation is at least 15 tweets per day. Of those half should be retweets from other profiles or curated from other sources. In my opinion, Twitter has its place for some small businesses but this might be too time-consuming.

Instagram – Share 1-2 posts per day…no more…and curate other people's content only when necessary and beneficial to your audience. In other words, make sure it is your unique content in your own defined style and make sure you use relevant hashtags so that your posts show up where your audience is present.

Pinterest – 11 pins per day is the recommended amount. Some suggest sharing 80% of your pins from other sources than your own blog. This would mean 9 out of the 11 should be other people's content. Pinterest can be very powerful in generating organic traffic to your website so my suggestion is when you upload a blog post on your website, create 2-3 different images for the pins and pin them to your boards the same day. Make sure it is part of your blog posting workflow.

LinkedIn – One post per day should be the most your should post on Linkedin and make sure every other day you share or curate someone else's content. Linkedin is great for B2B lead generation, make sure you are sharing valuable content and engage with other people's content too, don't just sell.

My Recommendation

Set yourself a 30 day challenge. If posting on social media does not come naturally, set yourself a goal to post 3 per week for 30 days and see how your following grows. It is all about incorporating posting on social media as a habit in your daily life. As you probably know, a habit is formed after 3 weeks of doing the same activity so once you have completed the challenge it will come much more naturally.
What type of content should you post?
User generated content
This is a really powerful tactic to increase your engagement and reach. Through user-generated content, followers will see that you care about your audience and engage with them by sharing their created content.

Big brands use this but small businesses can leverage this too. For example, encourage your clients to share a post about your business. If you have an event company, when a client posts on their social media about their experience you should then share their post on your profile/page.

Brands have seen a rise in UGC due to the success and engagement they receive, especially on Instagram.

Reposting customer-made content and crediting them in the posts, makes your customers feel "loved" and cared for by the brand.

Live videos
Facebook, Instagram and YouTube all have this functionality (you can even go live on both simultaneously by using a multistreaming service such as Loola TV (https://www.loola.tv/)

Live videos as a must nowadays as the algorithms are built to show this content to more people. Not only that, going live gets you in front of your potential audience. They get a sense of who you are and generate a connection.

You could do address frequently asked questions, or reveal new products or services, educate your audience all with one goal in mind, to build your following and push your potential audience down the funnel to ultimately contact you and make a sale.

The videos don't need to be super professional or be hours long! Use your phone (just make sure it is on a stable surface or use a tripod so you don't make your audience dizzy)

A 5-10 minute video is more than sufficient…and also don't forget to interact with the viewers…its live after all! 😀

Client testimonials
Sharing client testimonials is a great way to get your potential prospects to feel safer about choosing you over a competitor.

After all, it let's them see what current clients have said about the company/product before they make the decision to invest.

Rather than just posting a text-based testimonial, you could get them to record it.

Articles that educate your audience
The more your audience knows about you and your service, the more likely they will become a paying client. So don't be scared to educate them with blog articles you have written or content from other sources.
Make sure you repurpose the content on your website on social media instead of inventing the wheel each time.

Keep an eye on the types of content people most engage with and keep doing what works. There is no exact science behind it but rather the more you get to know your potential client, the more you understand them and create content for them.
You can even reshare old content that did really well which will save you time when planning your social media posts.